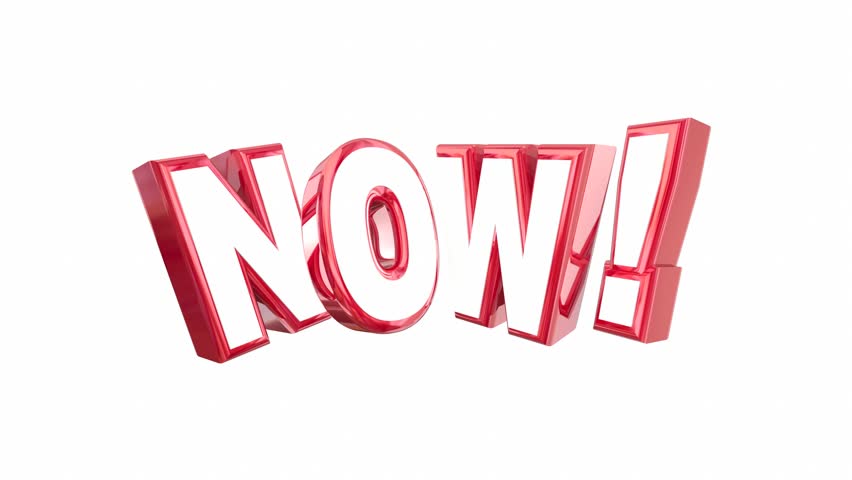 No you are NOT dreaming. Ubfriends is now on Instagram.
It's 2018 and in my off screen discussions with wikigoat it is a great idea to adapt to the times and utilize the tools to spread awareness about what UBF really is effectively on multiple platforms.
When you get to Ubfriends Instagram page you will see screenshots of the titles of the articles. I have put the link to the articles in their respective captions. I will upload on Instagram daily. Here is the link to Ubfriends' Instagram.
Sidenote: I have updated UBfriends Facebook page specifically the ABOUT section with the link to our current website and contact page.