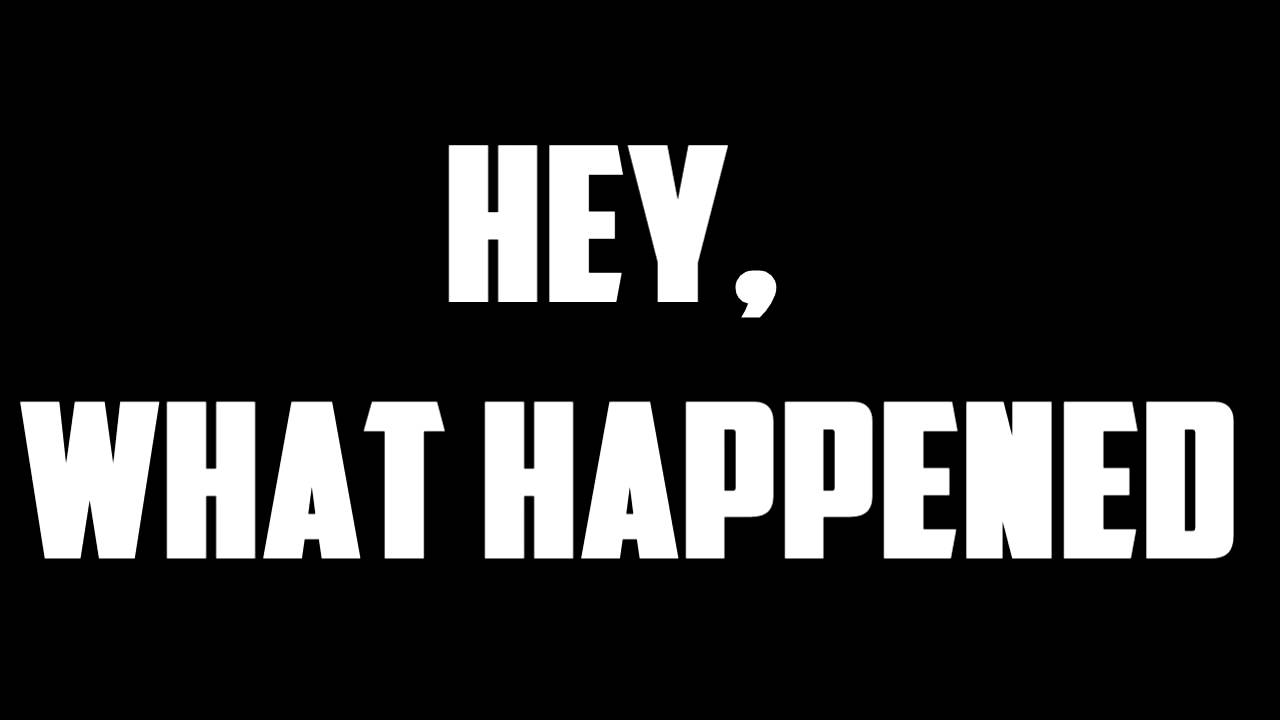 Winnipeg UBF was the epi-centre and breeding ground for mind control, harrassment and at least one incident of rape. It is well documents. Winnipeg UBF was banned from all Winnipeg campuses.
Then, the leaders from Winnipeg moved to Quebec and Ontario where they were not well known for cult activity, so they could fly under the radar for a while. Today Winnipeg UBf vetrans control Canada UBF. Check it out:
Luke Hong (Montreal UBF) – Winnipeg veteran
Joshua Lee (Toronto UBF) – Winnipeg Veteran
Workhard Yoon (Waterloo UBF) – Winnipeg Veteran
Paul Chang (Hamilton UBF) – Winnipeg Veteran.
The abuse continues. To understand the commitment to the same program look at "montreal.ubf.org" prayer topics and see that they earnestly pray to maintain the Samuel Lee legacy of "manger spirit, 5 loaves and 2 fish, giving spirit, soldier-martyrdom spirit, world mission through 1:1 bible studies, layman and student oriented ministry"
Source: http://www.voy.com/60734/1/8919.html
All if not most of the UBF "missionaries" of Canada were from Winnipeg pioneering group from the 1980s. Here are updates and more info:
To reiterate and add on to TC's comment in an earlier article the Mercy mentioned in that article is Mercy Cha the wife of Paulus Cha. Like TC mentioned Mercy was part of the original Winnipeg pioneering group. Mercy Cha and Paulus Cha relocated and made their own chapter Humber UBF which since operates to this day since 2001.
In 2012 UBF went back to winnipeg to "reclaim" the campus(es):
"At this meeting, Paul and Sarah Kim of the Winnipeg UBF were invited and officially commissioned. They were sent out to Winnipeg four years ago from the Rideau UBF in Ottawa. Paul Kim had a sense of history to reclaim the Winnipeg campuses." Source: http://www.ubf.org/world-mission-news/north-america/canada-ubf-staff-conference